mARINE cORPS lEAGUE - aWARDED

THE "pLATNUM sEAL OF tRANSPARENCY FROM gOLDSTAR FOR 2018
Columbia River Detachment was awarded 1st Place in the National MCL Newsletter Competition for 2019 at the National Convention. The award is in the Company Size Detachment Category.
Marines,
​
Our meeting on 15 January at the American Legion Post 14 went well. Lots of business was taken care of with good attendance and comaraderie. Covid-19 has become a major part of our lives, but with the vaccines being administered now, I think we can see the light at the end of the tunnel.
​
​
Up-coming Events:
​
Next Meeting - 1830, 19 February 2021 at the American Legion Post 14
​
Department Spring Staff Meeting in Yakima 2-4 April 2021
Hope all is well ....... Be safe, be Strong
Semper Fi,
Lynn Bolte, Commandant
Columbia River Detachment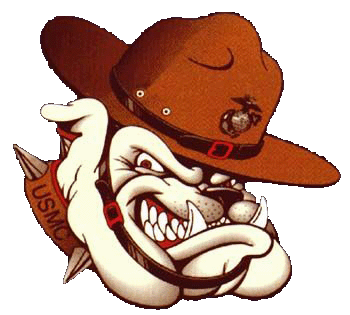 Military Order of the Devil Dogs
Fun and Honor Society of the Marine Corps League
Lewis and Clark Pound, #225
Our Next Growl will be
Kibbles n Bits 0700 - 0800
Growl 0800 - 0900
Kitchen Table Cafe, Evergreen Place
705 NE 136th Avenue
Vancouver.
HOPE TO SEE ALL YOU DOGS THERE
**MASKS WILL BE REQUIRED**
​
-We will have SPECIAL Visitors -
​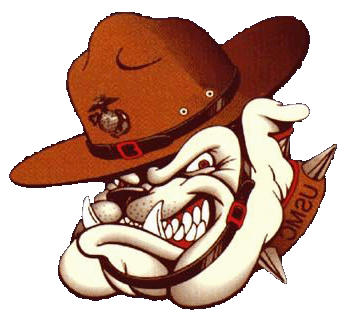 The NEXT MEETING of
the Columbia River Detachment
Marine Corps League
Friday, 18 December 2020
1700 - Dinner
1830 - League Meeting
American Legion Smith-Reynolds, Post 14
4607 NE St James Road.
Vancouver, Washington 98663
Our Emblem, our Flag, our Swords and our Uniforms are all symbols that represent our illustrious history and our elite warrior ethos. These symbols connect today's Marines to the entire lineage of "Warriors" who, since 1775, have earned their places in this country's history as the Few, the Proud, the Marines.