COLUMBIA RIVER UNIT
Marine Corps League Auxiliary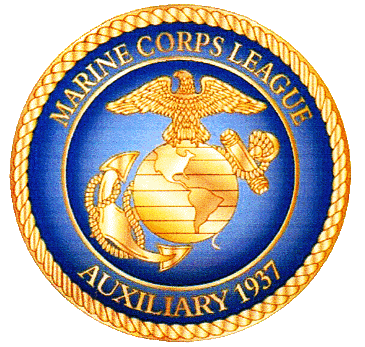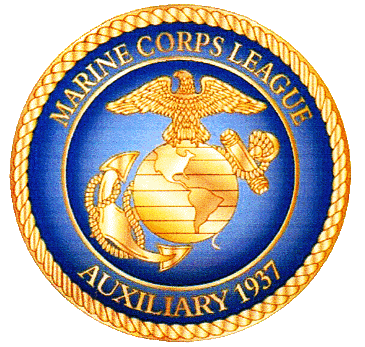 The Marine Corps League Auxiliary (MCLA) is a national non-profit veterans organization. The Auxiliary is a subsidiary of the Marine Corps League whose purpose is to preserve the traditions and interests of the United States Marine Corps; Honesty, Loyality and Truth, and a reverence to our God, our Country, our Family and our Home.
​
The Columbia River Unit is a group of women mostly from the Vancouver/Portland area who are relatives or friends of Marines. We are involved in assisting our Marines and their families, supporting our troops, helping our veterans, participating in patriotic events, promoting veteran's legislation, supporting youth, and helping children in need. The organizations and programs we support are: the national MCLA OLA (Operation Little Angel) program, Child Protective Services, Northwest Children's Outreach, Operation Helping our Heroes, Clark County Veterans Assistance, Lewis and Clark Young Marines, VA Medical Center Patient Clothing Project, Elks Children's Therapy, and Windhaven Horse Therapy Ranch for veterans.
​
We have fun! And we would love to have you join us. Our Monthly or bi-monthly meetings/brunches are on scheduled Saturdays at 11:00 AM at Lisa's Country Kitchen, 9324 NE 76th Street, Vancouver, WA. 98662. Contact me @360-574-0785 (please leave a message) or email me @ jeanette.bolte@aol.com.
​
Semper Fidelis,
​
Jeanette Bolte
President, Columbia River Unit MCLA